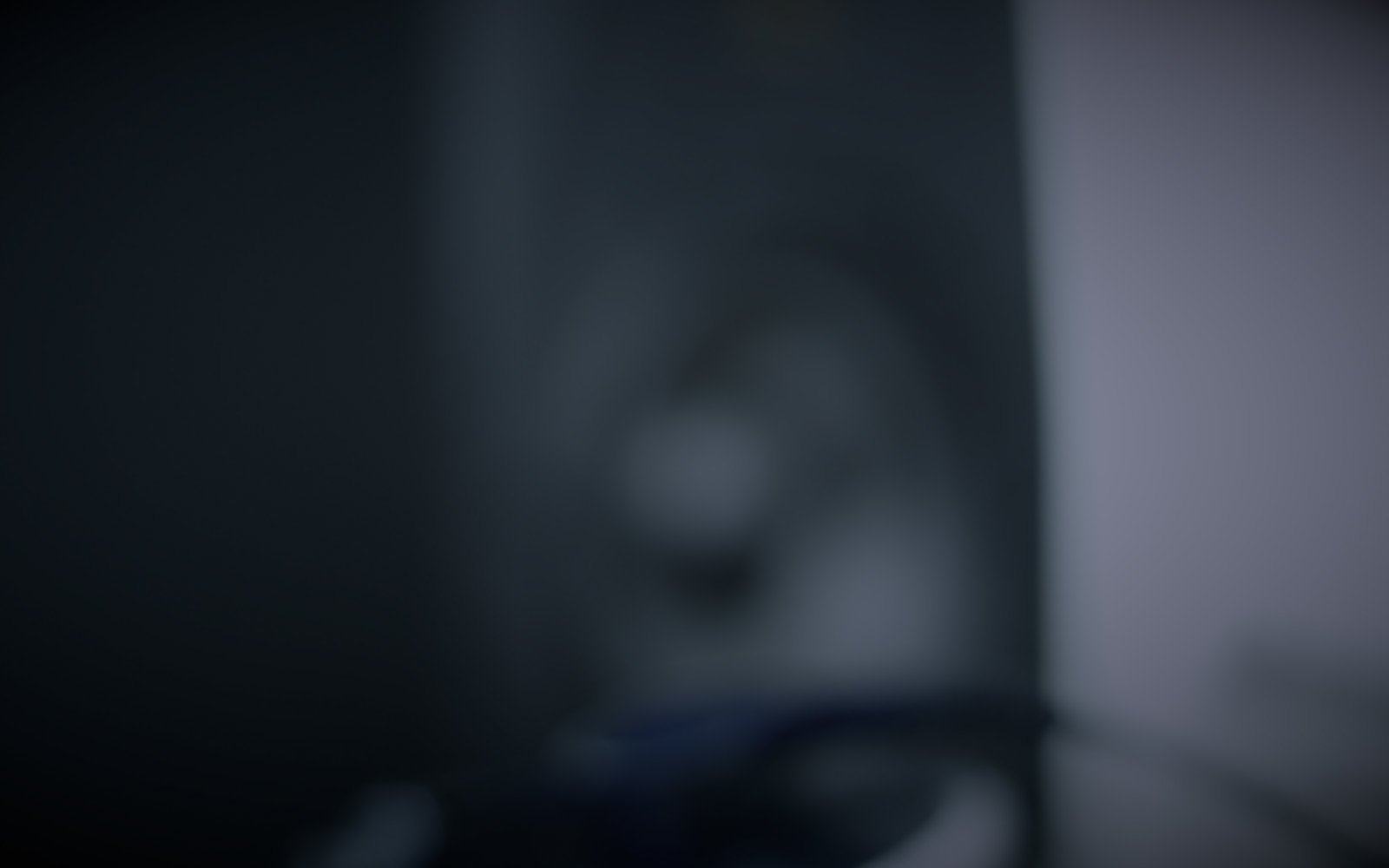 measure!
don't guess!
beat-synced
multi-channel
Oszillos & Spectrum Bundle
Oszillos Mega Scope is also available in a bundle with Spectrum.
Buy both and save!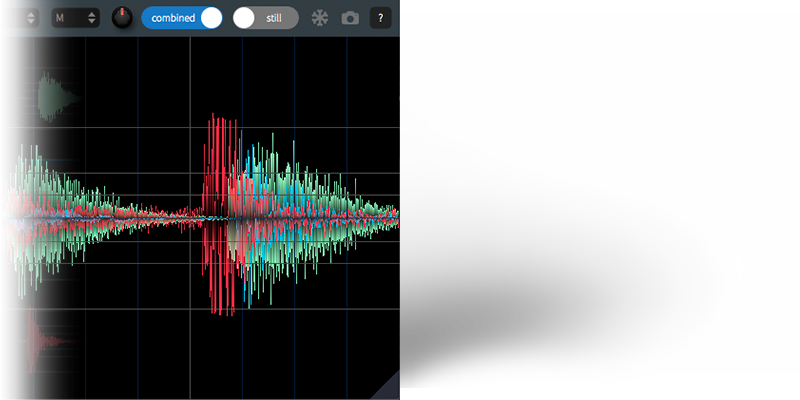 Synchronized to Your Music
Your DAW is synced to your music, so should be your oscilloscope. Oszillos Mega Scope is a VST oscilloscope plugin that syncs to the musical tempo of your music.
1/32th, 2 beats, 8 bars? Your choice!
I think it's a wonderful tool for learning more about what effect plug‑ins do to audio tracks.

Just insert an instance of OMS on a track, then your choice of effect plug‑in, and then another instance of OMS, and you'll be able to see exactly how the plug‑in has changed the volume envelope. You even have the choice of superimposing the before/after waveforms to see the changes more clearly. I found it great for tweaking compressor and transient shaper settings.

Want to see what your favourite transient shaper is actually doing? Download Oszillos Mega Scope and find out.
Context is Everything
Our zero-routing technology enables you to inspect the signals in context. Just drop an instance of Oszillos Mega Scope at each point in your signal chain you want to inspect.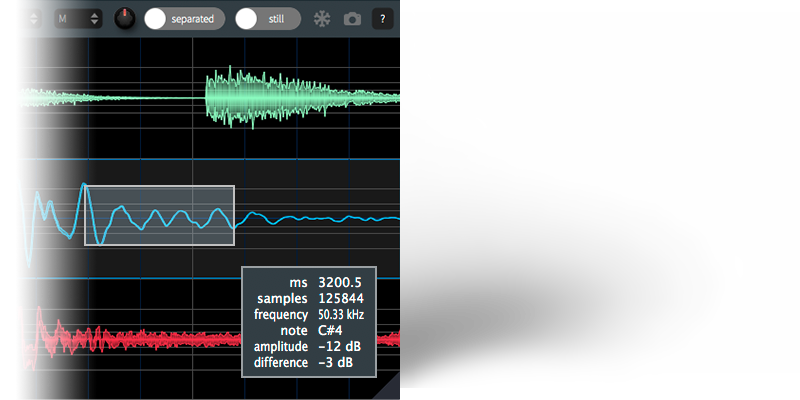 measure, don't guess
Playing by ear of course has its place. But more often then not, you need to know. Simply drag with your mouse and see information about timing, musical notes and amplitude.
Note: this feature is currently in beta.
Features at a glance
available as VST, AU and AAX (Pro Tools) and stand-alone
supports multiple channels / test-points
multiple draw modes (precise, shaded, and more)
preset management
different zoom-levels (1/32th note to 16 bars)
multiple visualisation modes (separate waves, combined waves)
input-level adjustment
resizeable window.
easy and elegant UI
runs on macOS & Windows
32 bit & 64 bit Host support
Help & Support
Basic operation, all functions and settings are explained in the Online Manual. If something is not covered there or you want to discuss something else, I'm looking forward to hear from you via the contact form.
Fair, Dongle-Less Licensing
Our Licensing-System supports two modes: Floating & Locked. The default is Floating. While your license is floating, you can transfer it between your machines as often as you like. But this requires internet access. If your studio workstation does not have internet access or do not want the plugin to connect to our servers each time it's loaded, you can Lock a License to your machine. A locked License cannot be transferred to another computer.
You can read more about how the licensing system works here.
Refund Policy
If you are unhappy for any reason with the product, we will issue a full refund (minus processing fees) within 60 days of your purchase if you have not locked your license. contact us and we'll get it sorted - no questions asked.
Oszillos & Spectrum Bundle
Oszillos Mega Scope is also available in a bundle with Spectrum.
Buy both and save!
VST PlugIn Technology by Steinberg Media Technologies
END OF SUMMER FLASH SALE! USE CODE WINTER-IS-COMING NOW!